Fall of ISDN in Australia, the rise of SIP and your migration plan
February 26, 2019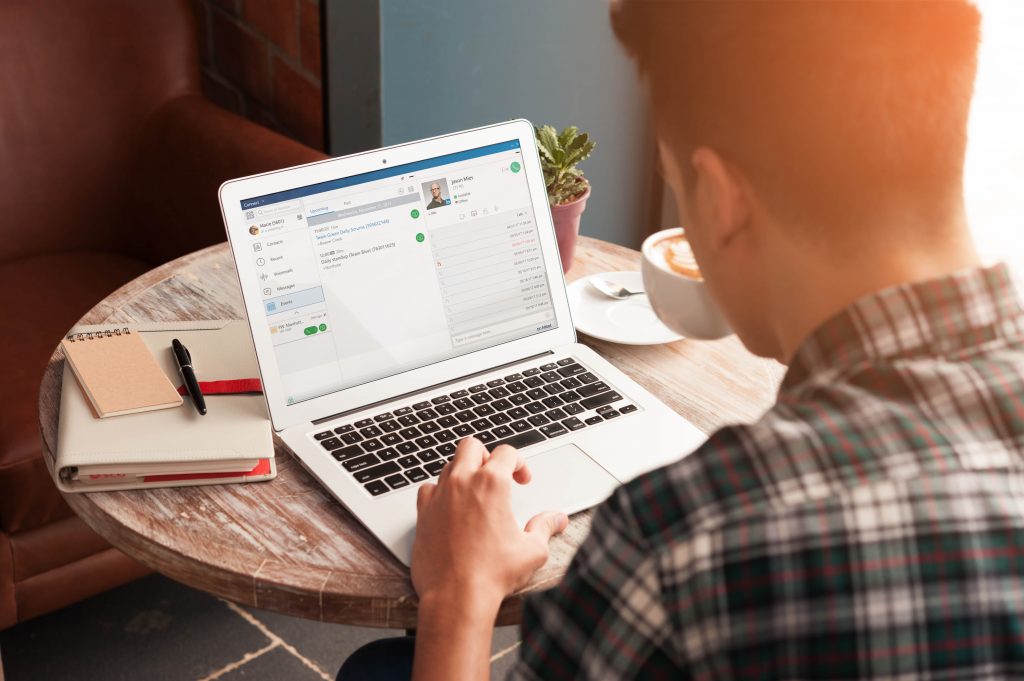 The fall of ISDN
Embracing innovation and adopting technology aligned with business goals should always be at the very forefront for any organisation interested in long-term success. Sometimes, this requirement is accelerated when the technology being used has a set termination date, which is not uncommon in the telecommunications industry.
In terms of business voice technologies, ISDN (Integrated Services Digital Network), has been a long-time go-to for modern business communications. ISDN rose from the days of analogue hardlines, and for its time was an incredible step forward, capable of combining voice, data, and video (along with other information) into single lines of transit in speeds that put the alternatives of the day to absolute shame. However, just as with previous technologies, ISDN is now also set to cease in Australia.
Impact of this on your Business
While Telstra will start discontinuing their copper ISDN service in 2019, with complete discontinuation in 2022, they expect that the underlying technologies and platforms that support these services will no longer be supported by the relevant vendors before this end date. EDV are advising businesses who are currently using ISDN services to start looking at SIP technology as an efficient way of powering communications company-wide – now is a good time to start planning your migration to a SIP-based solution. SIP is incredibly flexible and can be deployed in a myriad of different ways, depending on the needs of your company, small or large, local or global. Even more so, SIP is ideal for allowing expansion of remote workers, a field that is gaining more and more traction every day in the professional circles of nearly every market on earth.
The Rise of SIP
The vast majority of businesses operating on any substantial level have already established their own WAN networks, and this is all it takes for SIP (Session Initiation Protocol) technologies to step in. SIP technology is every bit as groundbreaking to modern business communications as was its predecessor, rolling in to combine all the capability (and considerably more, we might add) of ISDN lines into a single fully integrated network—a WAN already in place for each company making the transition. By switching over to SIP, the need for traditional telephony setups (and all the high-end costs that come with it) are out the window, smoothly folded into a single service.
Here are some features you can expect almost immediately from migrating to SIP:
• Zero hardware
• Completely scalable
• Extremely rapid deployment
• Immediate reduction of fixed-line costs (upwards of 50% in many cases)
Best of all, any business previously employing ISDN connections has little to fear from any potential disruption in switching over— all of an organisation's current lines can be brought under the SIP umbrella in most cases.
Your Migration Plan
While your company needs to be prepared for the end of ISDN, you will need to also be prepared for the switch to NBN and for adopting new SIP technology. Creating a migration plan that includes key dates and migration options will be crucial in ensuring the process of transition is as smooth as possible.
EDV offers a range of SIP-based solutions for companies of all sizes and has experience in helping customers make the switch. To find out what your IP voice options are, speak to our Solution Specialists on 1300 738 737.
GET IN TOUCH
Start a conversation today with an EDV consultant who can get to know you and your unique business challenges. We're committed to helping our customers deliver customer success and achieve business goals through smart communications solutions.